Passionate about technology and changing the way ADHD is managed?
At Qbtech, we are driven to change the status quo. They said ADHD couldn't be measured this way... now it can.
We have market-leading products, both in terms of their quality and customer support, and it is time for us to make a difference and share our knowledge and experience. If you are passionate about transforming mental health care, don´t hesitate to connect or apply to any of our vacant positions.
Meet our people
One of the most surprising things I learned since joining Qbtech and educating myself on all-things ADHD is the health complications associated with the condition

Anna

US Market Development Manager

Qbtech is one of the few companies that are trying to use the power of technology to solve real issues and not merely business problems. I was very excited about the idea of joining a company that not only works on the latest technology but uses it for a positive impact

Akash

Chief Product Officer

For many years I have been interested in ADHD and how common it is in the general population and how often it is not diagnosed leading to lifelong issues for many people. Every day I learn something new either from other colleagues, customers, or reading about new research. Every day is so different. I love the fact that we take our research and learning very seriously and it's great getting updates on how things are changing so rapidly in the world of ADHD with recognition and treatment options

Penny

Clinical Advisor UK

Penny

Clinical Advisor UK
Workplace & Culture
We are humble to know our innovations make a positive impact in the future of ADHD management.

Our people are motivated, not only by the desire for success, but also the difference we can make to creating a better healthcare system
Our passion lies in helping to improve the outcomes for those with ADHD; through better diagnosis, better treatment monitoring and better treatment evaluation.
Additionally, we are building a community to offer support to both clinicians and patients, to share best practice and share real-world experience of living with and managing ADHD.
2002
Qbtech launched
The Gillberg family join forces with leading psychologist Fredrik Ulberstad to build a comprehensive ADHD management tool.
2003
QbTest is launched
The team in Gotenburg build our first objective ADHD test - QbTest - designed to help clinicians diagnose and treat ADHD alongside other clinical measures.
2009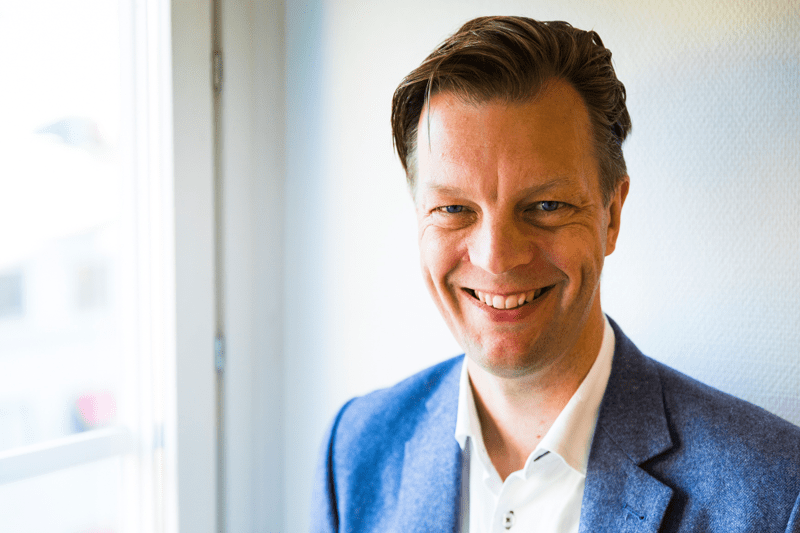 Carl Reuterskiöld appointed CEO
Bringing with him a plethora of knowledge, experience, and leadership from the pharmaceutical industry, Carl Reuterskiöld joins Qbtech as CEO.
2004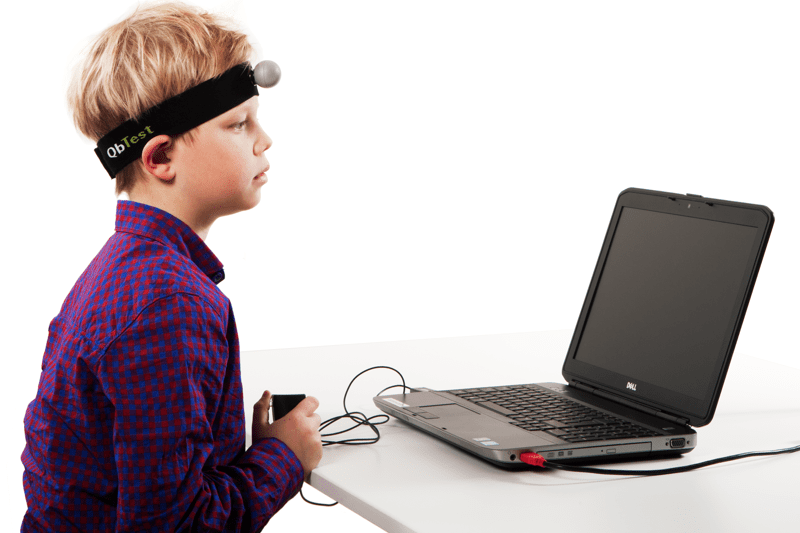 QbTest is FDA Cleared for use with Children
QbTest gets FDA clearance (K040894) for use in ADHD assessment.
2010
The leadership team grows
Tony Doyle (left) is appointed as Commercial Director and Hans Boström (right) is appointed as Medical Director (2010 -2020) - bringing a wealth of experience from healthcare

2012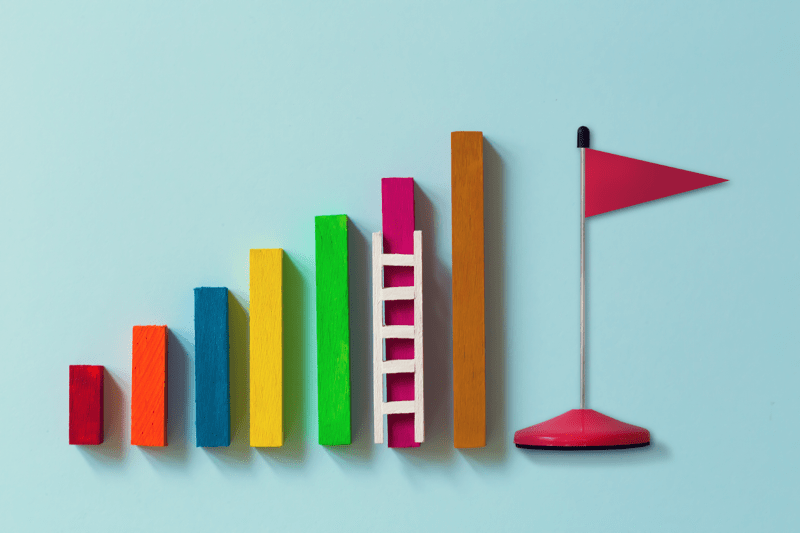 QbTest recieves new FDA clearance
QbTest FDA cleared (K122149) for use in adolescent and adult assessment (assessment only)
2014
QbTest receives further FDA clearance
QbTest is FDA cleared (K133382) for treatment evaluation and monitoring for ages 6-60.
2016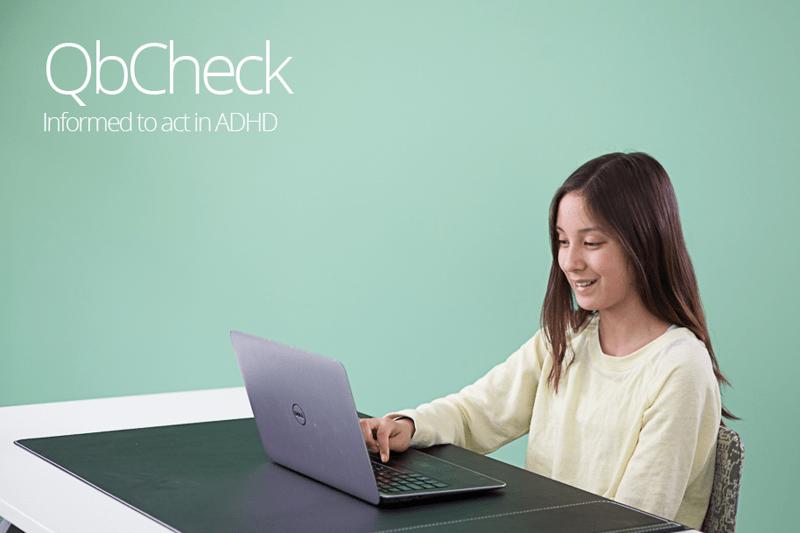 QbCheck is launched
QbCheck is launched - the world's first online, FDA Cleared, ADHD test (K143468: similar indications as QbTest)
2018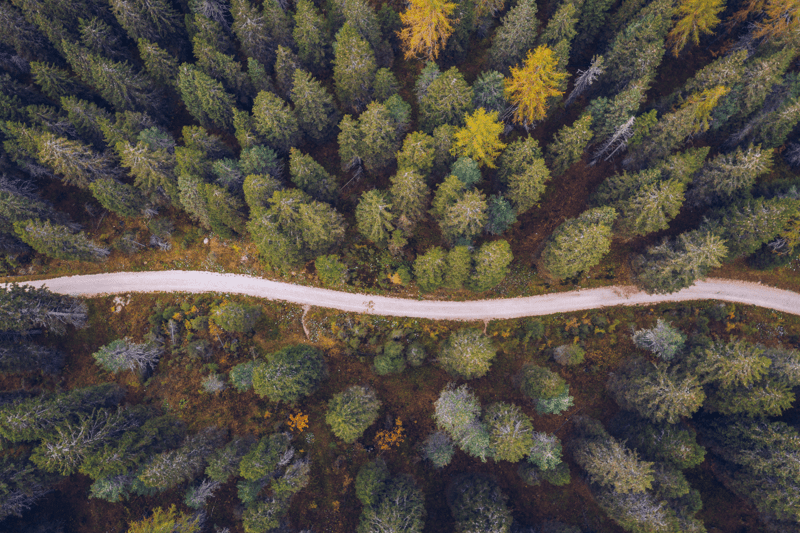 QbTest featured in Randomized Control Trial
AQUA study is published showing QbTest as a tool that can help reduce the time to diagnosis and help cut costs through efficiency savings
2020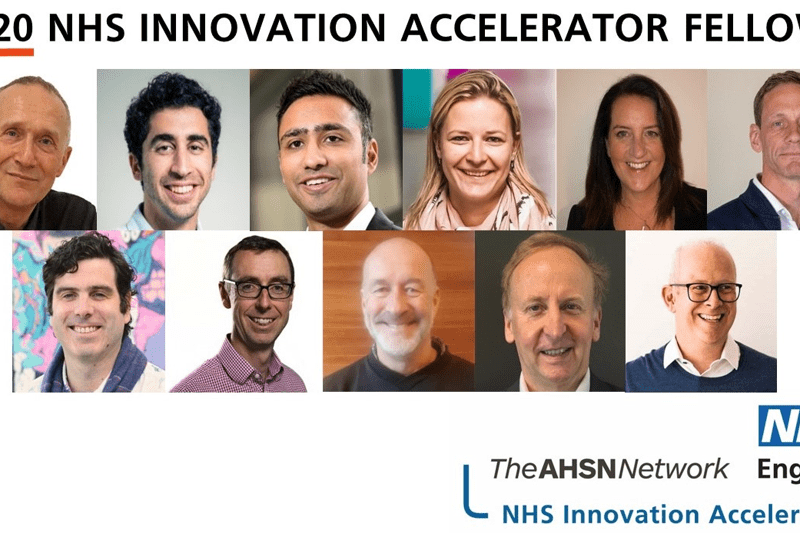 QbTest selected as part of NHS Innovation Accelerator Programme
QbTest selected to be part of the NHS Innovation Accelerator programme for rapid adoption across NHS trusts in England
2020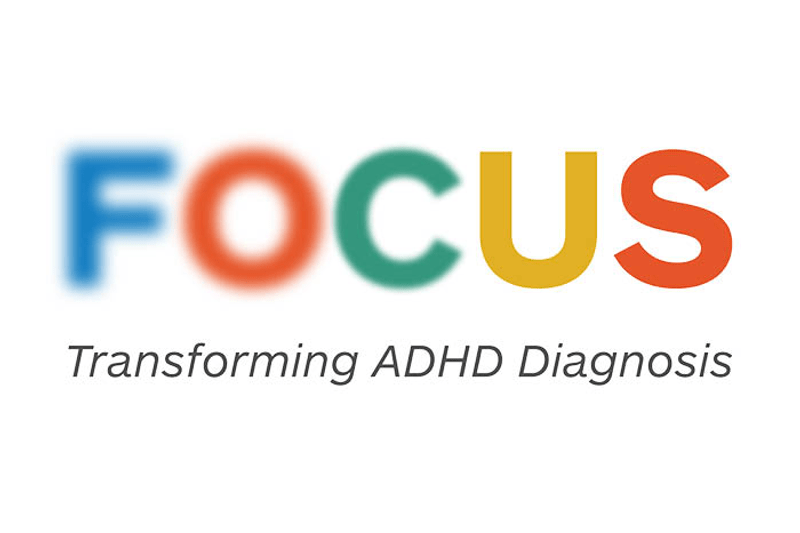 QbTest selected for Focus ADHD
QbTest is included in Focus ADHD - a programme responsible for the national spread of technological innovation - from the innovation arm of NHS England, The Academic Health Science Network (AHSN).
2020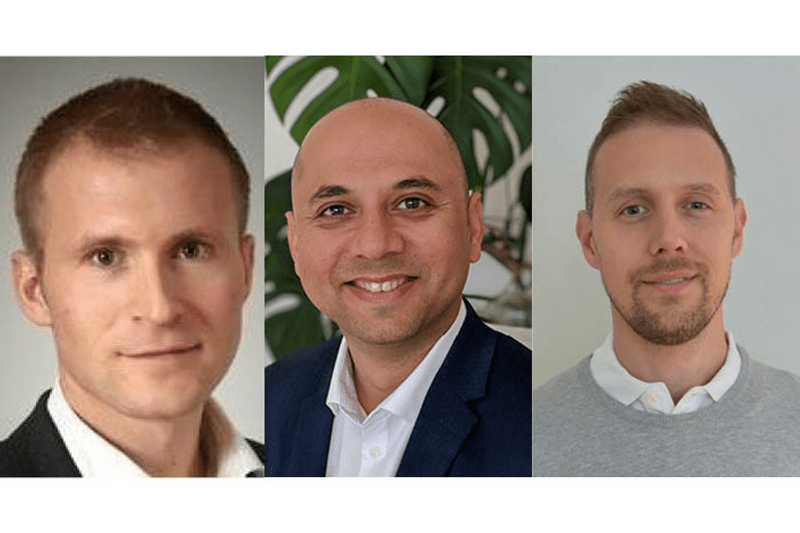 Qbtech grows its leadership team
Mikkel Hansen (left) is appointed as Qbtech's new Medical Director. Akash Chouhan (center) is appointed as Chief Product Officer and Fredrik Palmcrantz (right) is appointed as Chief Technology Officer.
2020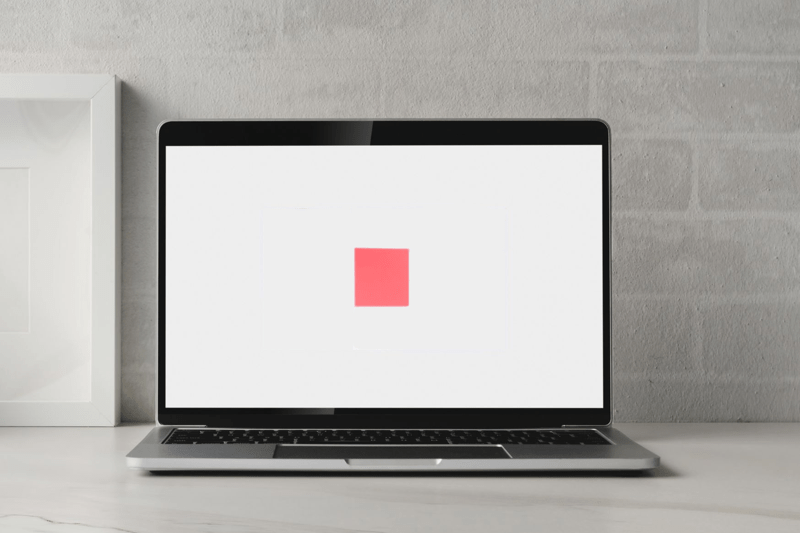 Qbtech launches world's first objective ADHD test for home use
With evidence supporting QbCheck's use in the home setting, Qbtech launches a home testing option for patients, offered by healthcare professionals.
About Qbtech
Qbtech is the global market leader in professional ADHD tests, providing tests that are both CE marked and FDA cleared for use as an aid in the assessment and treatment evaluation of ADHD for people age 6-60.
Our vision is to transform healthcare by providing a complete system of leading objective tests, products and services that empowers clinical and financial decision-makers to improve outcomes and support patients to better understand their symptoms and treatment.
Qbtech is present in 14 countries with offices in Stockholm, London and Houston. Over the next years, Qbtech will make significant investments into new products, technologies and people to further strengthen their services and product offerings with the aim of building an ecosystem with solutions for providers, clinicians and patients.